About us
At Modern Elteknik, we don't just offer our customers components. Working with us means you benefit from our extensive suite of services, provided by qualified personnel, enjoy the opportunity to develop your skills and, above all, get products which match your specific needs. To make this work, we work in close quarters with you, the customer, as well as our suppliers.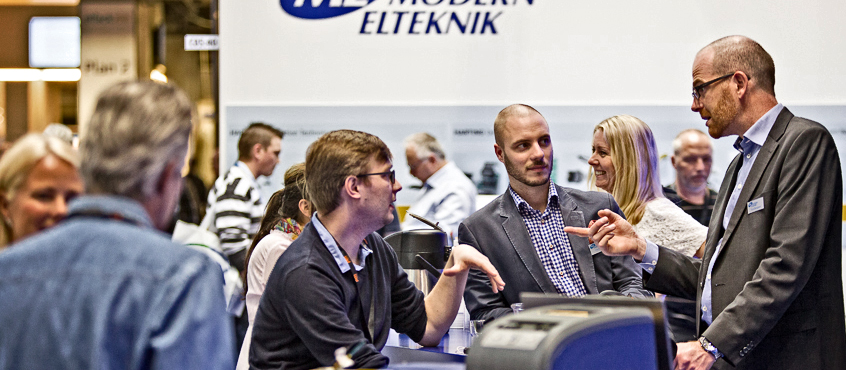 We develop our skills to ensure you have the right technology
To ensure you have access to the technology and products you need and are notified if an item is no longer in stock, we aim to find out as early as possible so we can offer an alternative solution. We are fully focussed on providing this level of service and expertise, holding internal training every other week to maintain our standards.
Expertise beyond the item number
Modern Elteknik doesn't employ order takers. Instead, we have a team of in-house sales staff with extensive expertise and a sound grasp of technology. As our customer, you are always welcome to call and double check an item number, ask a question about a product or let us know about the challenges you face, and we'll try to help you find a solution which works for you and your company.