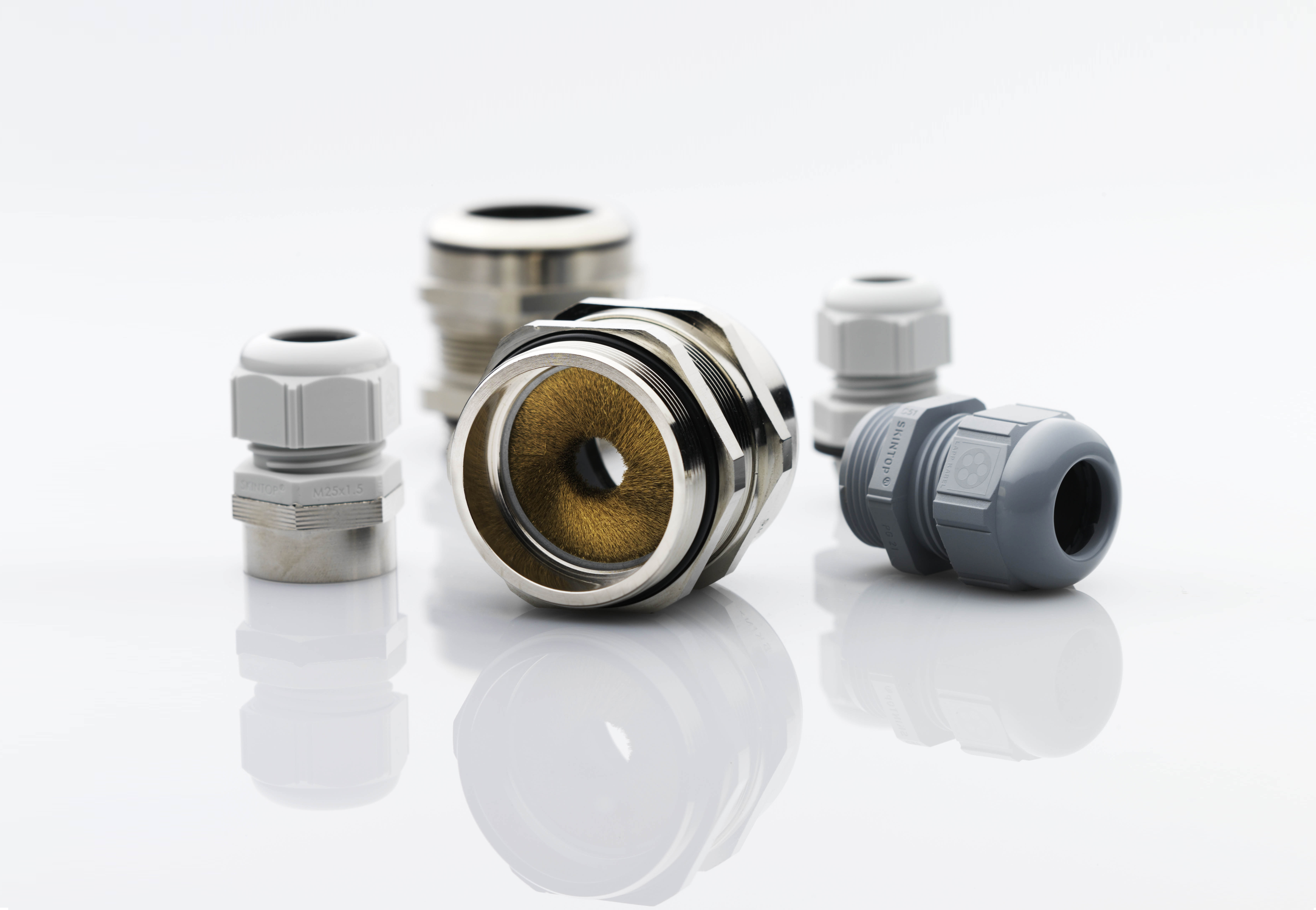 SKINTOP® – The original among screw bolts!
SKINTOP® pre-screws ensure a reliable connection in just a few seconds. The front screw is incredibly easy to install thanks to its innovative design; insert the cable and tighten the top nut – clearly! The cable is firmly fixed, centered and hermetically sealed.
Characteristics
• Universal, fast and easy to mount
• High reliability and reliability even under stressful conditions
• Wide range and extensive accessories
• The range includes both plastic and metal versions, as well as EMC and EX variants
• Available with bend protection (crack protection) for mobile applications
• Connection thread in metric, PG and NPT standard
• Also as halogen free variant
Applications
SKINTOP® screwdrivers meet the high chemical resistance requirements for alcohols, benzene, ether, animal fats, fluoridated hydrocarbons and motor fuels, for example, in all industrial environments where cables are used.